I am in love with this bed by Shawn Lovell, who just won a 2008 Niche award.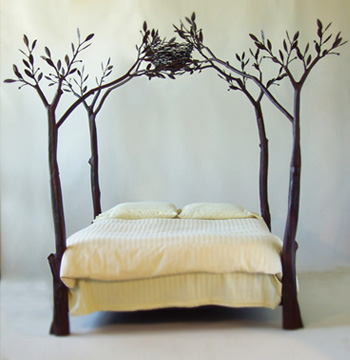 How could you fail to sleep well?
I also covet her gorgeous trellis.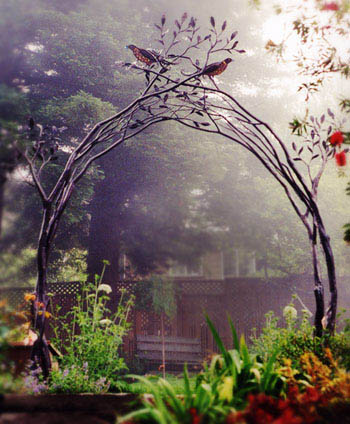 Of course the whole established perennial garden is part of the dream too. Better find me a plot and get digging.