Tuesday, October 30th, 2007
I have lovely news to share; I just shipped a grouping of my jewelry to Jerry Szor Contemporary Jewelry in Dallas, Texas.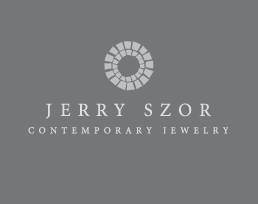 My designs have been in stores before, but as part of a design partnership. This is the first time that a buyer has chosen my work purely on its own merits. I'm absolutely delighted, and feel honored that my work will sit alongside jewelry by several of my favorite designers: Gabriella Kiss and John Iversen.
If you live in the Dallas area, check out the store!