Archive for January, 2011
Tuesday, January 25th, 2011
Tuesday, January 18th, 2011
Sometimes when I need to look at something different, or to see differently, I click through the inspiration section of Clarina Bezzola's website. Many of the images are disturbing or creepy, yet I find myself stopped again and again by the marvelous mystery, unlabeled or explained.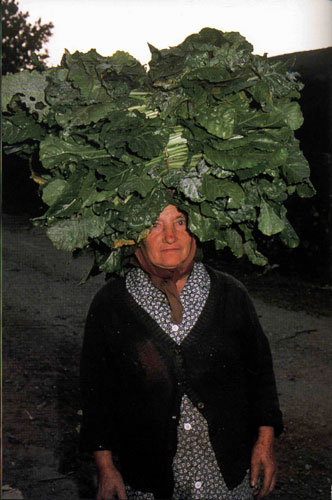 Tuesday, January 11th, 2011
Most everyone has seen this already, but I was sent back to this wonderful talk and want to post it here, as a reminder to myself, and a signpost for the year.